By MMP Staff
Kawaguchi's Gamble: Edson's Ridge
Now available from MMP, Kawaguchi's Gamble is an Area Move game which simulates what was possibly Japan's best chance to crack the Marine perimeter around Henderson Airfield and drive the Americans off Guadalcanal.
Kawaguchi's Gamble features banzai charges, important leaders, gas attacks, and even hastily assembled riggers.
Kawaguchi's Gamble: Edson's Ridge contains:
22″x34″ full-color mapsheet
2 sheets of 5/8″ counters
full-color rulebook with examples
4 six-sided dice
A Victory Lost Reprint
MMP is also very excited to announce the availability of one of our most popular titles, the award winning A Victory Lost. The reprint updates a few minor map errors but is otherwise the same as the original.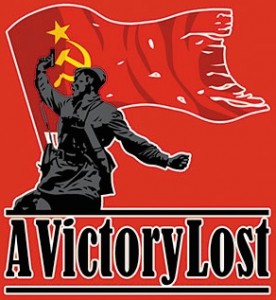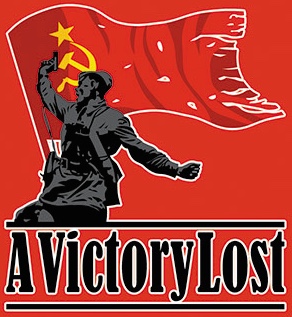 A Victory Lost simulates the Russian offensive Operation Saturn and continues through van Manstein's famous "backhand blow". A Victory Lost hearkens "old school" simplicity of classic games such as Russian Campaign and Panzergruppe Guderian, but with some very modern twists. Easy to learn, fast to play, but hard to master, A Victory Lost offers a historical treatment of this subject that has seldom been seen in larger and more complicated games.
A Victory Lost is available on the MMP website TODAY!
Multi-Man Publishing
403 Headquarters Drive
Millersville, Maryland 21108
Game Resources: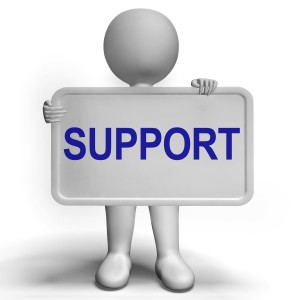 MMP Home Page