By the Staff of Draco Ideas
ONUS! A war game set in the ancient Rome and Greece. Revive historical battles… Or develop your own!
ONUS! Rome vs Carthage is a wargame set in the Ancient Era, in where you can recreate some of the epic battles that took place between these powerful empires. The 1st edition has been a bestseller in Spain, leading us to look for funds to produce the English version along with two new expansions:
ONUS! Greeks & Persians: a new world comes into play, with their unique set of units and additional rules.
ONUS! Scenery & Fortresses: you will be able to choose your own battlefield, with different types of terrain and fortresses, and new rules related to sieges and incendiary projectiles.
As we did with ONUS! 1st Edition, we will use the funds collected to improve the quality of the components of game: thicker counters, better cards, more dice. And needless to say… we have special rewards for backers!
You can check the crowdfunding campaign we launched last year in Spain following this link (in spanish).
Game Resources: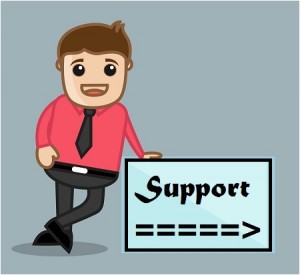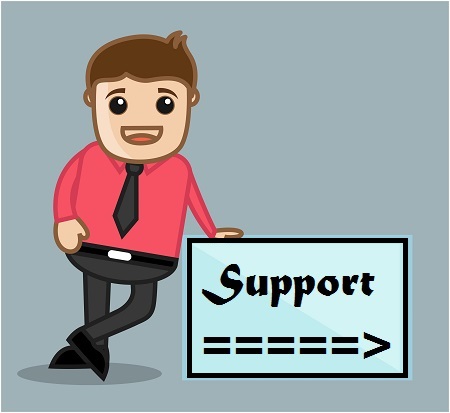 Onus Kickstarter page