Hey Gang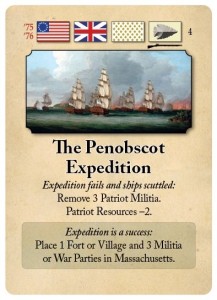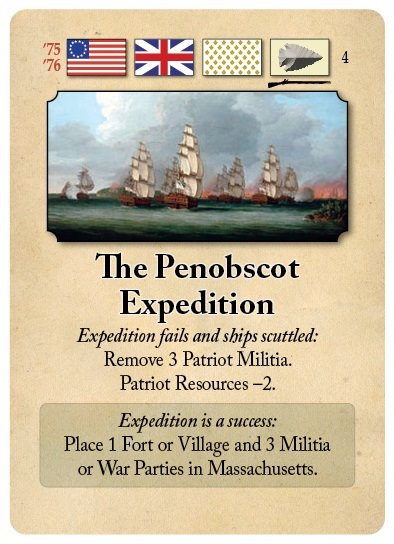 Great news! GMT put Liberty or Death back on P500 in order to test interest for a reprtint. For those of you who haven't done it before you just make an on line order for the game (at 30% off) and leave your payment information. At some point if the game exceeds 500 orders GMT will make the decision to print the game. Once the game is ready to ship they will charge your card for the game (at 30% off plus shipping). You can cancel at no cost up to that point. The game is shipped and depending on where yo live, you get it! I like to think about it as a kinder gentler discounted Kickstarter.
https://myemail.constantcontact.com/GMT-Update–March-16–20…
https://www.gmtgames.com/s-2-p500.aspx
There has been a lot of discussion on BGG and otherwise about the cheapest way to buy the game. Frankly I am indifferent on how you get the game. I will say that the P500 system provides us with a a little bit of democratic power. We get a chance to vote on the games we want GMT to print. A lot of interest fast tells GMT we are serious. Once again, I am indifferent but a lot of interest on P500 gets the game in your hands more quickly.
In the interim I will work on getting the errata fixed and adding a few things that will be useful….
Please spread the word!