By the Staff of Fine Games:
"Holiday greetings to our valued customers!
We are glad (and relieved) to announce Fine Games' Annual Clearance Sale. Available now thru Christmas. Visit our landing page at https://www.finegames.com/eoy_clear.htm to download a copy of the Clearance catalog.
For those unfamiliar with our Annual Clearance Sale, it is our largest sale of the year, and our prices for each of the 570 items included are the lowest ever offered. These games, magazines, and gaming accessories are drawn from the full breadth of our expansive inventory. Most are new, and some are new games with minor dings or flaws. Others are used. All are looking for a good home with someone who will play them.
You can freely mix items from our Annual Clearance Sale with any other item we offer to minimize shipping. Download our "short" catalog representing the better half of our inventory ( https://www.finegames.com/text/finegames_short_catalog.pdf) (900kb), or our complete inventory including parts ( https://www.finegames.com/text/finegames_interim_catalog.pdf) (1.8mb)
We have completely revised and updated our Game Gift Giving List. This may help your significant other to give the gift of games this holiday season. See https://www.finegames.com/text/giftlist.pdf (250kb). And we offer gift certificates in any denomination, available by mail or email, that never expire.
We plan a Round 2 of our Clearance Sale to include a subset of the games now listed to be available during our annual closure between 28 December and 16 January.
To receive your goodies before Christmas, we recommend ordering by about December 14 for the east coast of the US, by the 16th for the midwest, and early the week of the 19th for the Rocky Mtns and west coast. You can also order as late as the 19th if you're ordering items that fit into a flat rate priority mail box (such as a single game or unboxed items like magazines). Contact us directly to insure timely delivery for your particular bundle of goods.
A software problem prevents us from emailing you with the personalized newsletter we would ordinarily send here. So, a later email will follow in a few days that will include a formal newsletter with more details about the Clearance Sale. It will also include your individual contact info as we have know it. Please be sure to proof that info, and correct it if necessary.
Wishing you the best for this & future holiday seasons. Happy gaming!"
Thanks,
Michael Dean
Fine Games
~~~~~~~~~~~~~~~~~~~~~~~~~~~~~~~~~~~~~~~~~~~~~~~~~~~~~~~~~~~~~~~~~~
FINE GAMES FOR PLAYERS & COLLECTORS
The Best in New & Used Historical Gaming
Index: < https://www.finegames.com/index.htm>
Online Catalogs: < https://www.finegames.com/cat_index.htm>
Current Comprehensive Catalog: < https://www.finegames.com/text/finegames_interim_catalog.pdf>
Michael Dean (541) 756-4711 10am-9pm PST                           M.Dean@FineGames.com
2078 Madrona St., North Bend,  OR  97459-2143  USA.        FAX (702) 926-5205 anytime
~~~~~~~~~~~~~~~~~~~~~~~~~~~~~~~~~~~~~~~~~~~~~~~~~~~~~~~~~~~~~~~~~~
Visit my personal game collection sale.
Games Resources: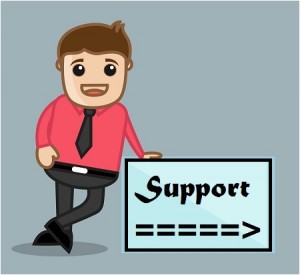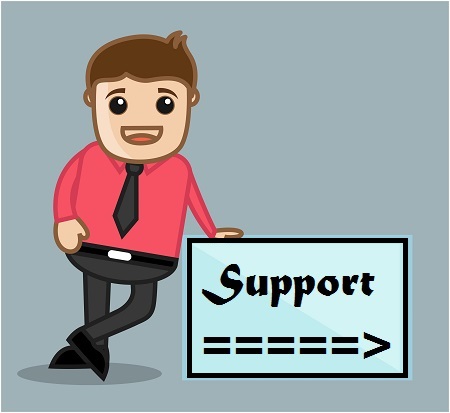 Fine Games Home Page