Archaeologists have found board games at 36 Viking burials across Europe
They were buried alongside Viking warriors but also with families
Experts say it signifies the persons skill in the game and as a warrior
But the games were also to provide entertainment in the afterlife
By Joe Stenson For The Scottish Daily Mail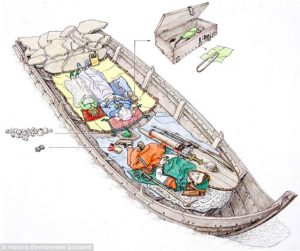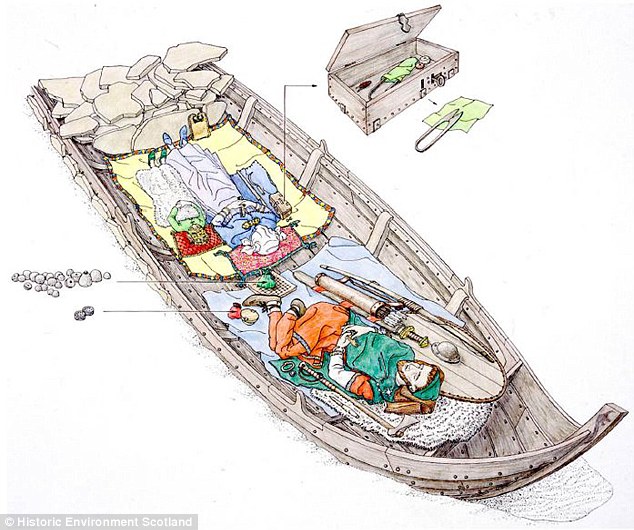 "They were better known for the terror they instilled in the coastal populations as they pillaged their way around Britain.
But it seems the Vikings may have also had a soft spot for something a little more mundane too – board games.
Archaeologists have discovered two burials of Norse warriors in the Orkney Islands, which were interred alongside bone game pieces and dice.
Now researchers believe these were placed alongside the bodies of the dead to commemorate their skill in the games during life and to provide them with entertainment in the afterlife….."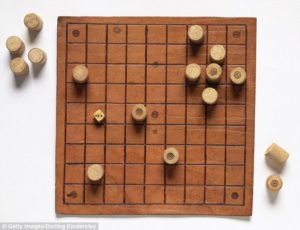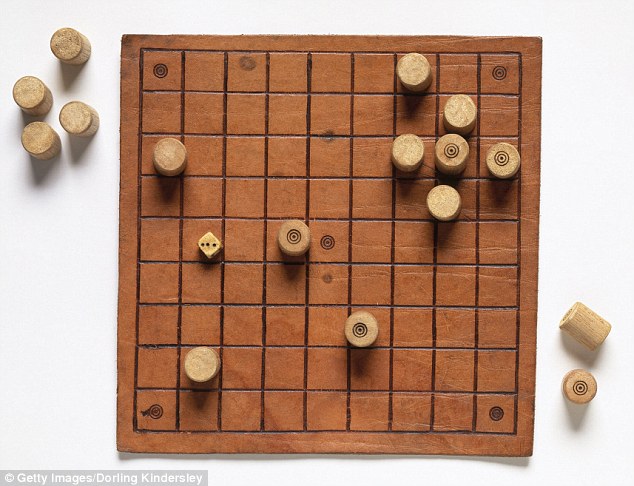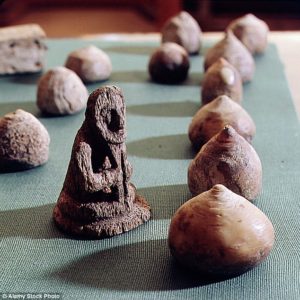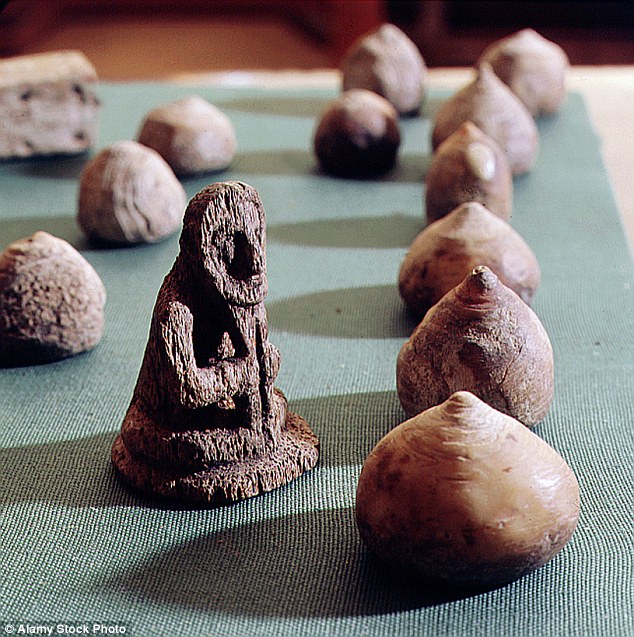 Read More Here: