By Michael Peck
The fight for Scottish independence, coming to a living room table near you.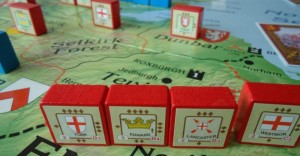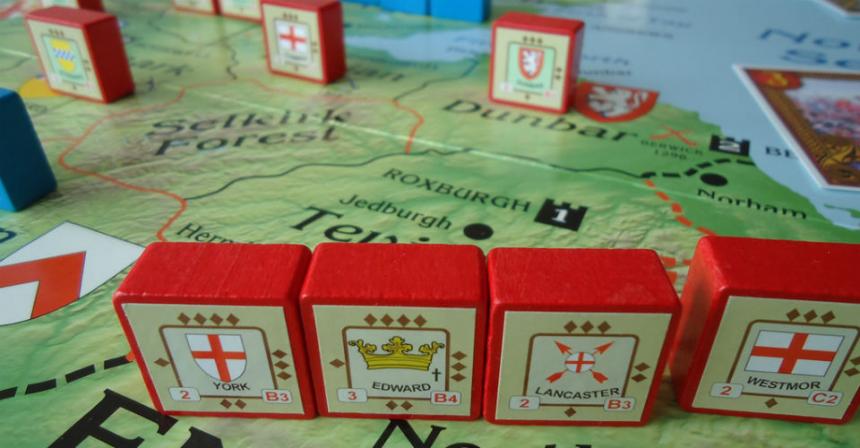 Damn that William Wallace. Damn that stupid movie Braveheart.
And curse this infernal board game that compels me, Edward Longshanks, King of England, to relive those tumultuous days of 700 years ago.
Spread before me on the celestial kitchen table is Hammer of the Scots, a board game of the First Scottish War of Independence of 1296-1328. Pleasing is the title of this game, a reference to my epitaph: Here lies Edward, the Hammer of the Scots.
Across from me sits that impudent traitor Wallace, grinning at me because he knows that Scotland may vote for independence from the United Kingdom today.
After all I did to unite England and Scotland, they still want to leave?
Read More Here