By Fred Manzo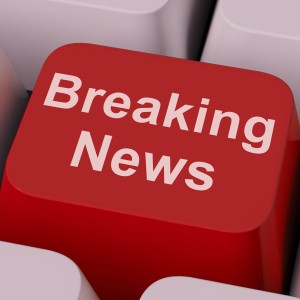 Wow. After waiting years our game Hammerin' Sickles: Longstreet Attacks at Gettysburg sprinted across the GMT P500 finish line tonight. Due to the kind help of John Kranz at Consimworld, who posted the game on his front page last night, we managed to make the run from 477 to 505 pre-orders in less than three days.
Of course, it didn't hurt that a flame war developed on the Consimworld GMT forum regarding the title. I never realized people could get so upset about a pun, but they did.
Well, it all turned out for the best as we've sailed by the P500 line. That means an artist can now start work on the counters and the map. Up until this time we've been using play-test counters Hermann Luttmann designed and a map that Rick Barber was kind enough to make for us. Of course, the exact publication date is still up in the air as there are 27 other games in the GMT publication queue. So stay tuned.
Thanks All.