By Hermann Luttmann:
"I've made the personal decision to withdraw Hammerin' Sickles from GMT Games and have it published by Revolution Games instead, under the new title Longstreet Attacks: The Second Day at Gettysburg. I want to thank Gene Billingsley for his support and cooperation in this decision and Roger Miller & Richard Handewith for taking the game on and scheduling it for publication. The link to pre-order the game is: https://www.revolutiongames.us/
This was my choice, in consultation with my developer Fred Manzo, and results from some personal issues and the realities of the GMT production schedule. So I hope you will head over to Revolution Games and pre-order the game there.
Thanks again for your support!"
Hermann
Game Resources: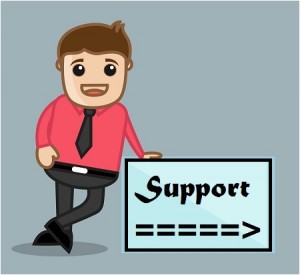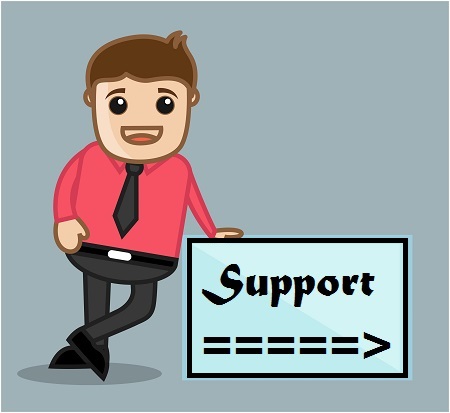 Revolution Games Home Page:
Longstreet Attacks pre-order page: 
Longstreet Attacks: The Second day at Gettysburg BGG page: