By Hermann Luttmann:
Here are some pictures of our playtest Saturday of Tiny Battles' upcoming game "The Devil's to Pay! – The First Day of Gettysburg." This game is undergoing preliminary testing and we're really happy with the way it is developing. This is a modification of the regimental-level "Blind Swords" system and we're calling it "Blind Swords Lite" for now. It is at a larger scale than traditional Blind Swords and with the smoothed out mechanics it will play faster and simpler.
[Ed. Note: I had a great time playtesting this game. As the Union, I fell into a trap that was very reminiscent of the position the Union found itself in on the third day. I ended up with a giant fishhook defensive position but this time the Confederates finally turned my right flank. I used an "offensive-defensive" strategy: once the Confederates attacked a position and I beat them off, I'd counter-attack their own flank. This worked fine for the first 90 percent of the scenario but on the last turn, Early simply overwhelmed my right flank and turned my position. The scenario played out historically. I just didn't realize how many separate waves of Confederates were coming down from the north. Another error the Union made was to fail to pre-position units on its right flank and right rear. It was always just too tempting to strength the main line of resistance that was under attack at any one particular moment. Whenever new Confederates appeared on my right flank I would simply rush in new units to hold them off. This turned out not to be a satisfactory solution because, first, I never reached the best defensive positions and, second, I never had enough men to counter-attack on either flank and, third, I eventually ran out of reinforcements to stop the final Confederate flanking maneuver.
As I had a good time and am looking forward to playtesting another scenario I'd say the session was a great success. – Fred]
Game Resources: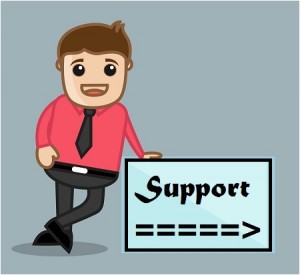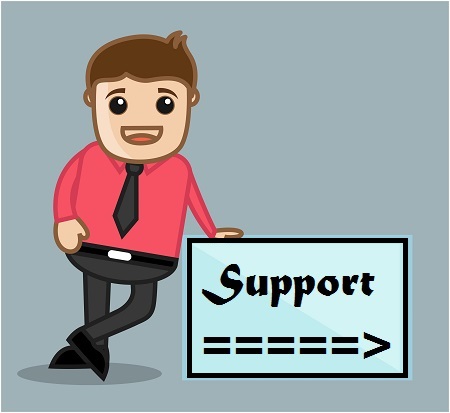 The Devil's to Pay! Boardgaming Way introductory article.