By John Prados:  
Gamer's Corner: Goodbye to John Hill
January 13, 2015–During the late 1970s and early 80s, when we were all pushing the envelope for simulation authenticity, designer John Hill had a theory he called "design for effect." That didn't sit very well with me after I saw a Korean War game of his, with Chinese communist forces portrayed at the "army" and "group army" level, and then those armies being able to infiltrate across United Nations lines–because, after all, any Korea game had to have an infiltration capability on the communist side…..
Read More Here
———————————————————————-
John Hill (Wikipedia)
John Hill was an American designer of military wargames, as well as rules for miniature wargaming such as Johnny Reb 3. He was a member of the Wargaming Hall of Fame.
Hill, a native of Indiana, is most known as the designer of the extremely popular Avalon Hill board game Squad Leader in 1977. Hill had founded the Conflict Games Company in the late 1960s and owned a hobby shop, The Scale, in Lafayette, Indiana, for several years. His work with Avalon Hill included Squad Leader and its first module, Cross of Iron. Among his many other published designs were Verdun, Kasserine Pass, Overlord, Battle For Stalingrad, Tank Leader, Eastern Front Tank Leader. He also designed Hue, based upon the fighting near the City of Hue in the Vietnam War.
In 1978, Hill was named to the Wargaming Hall of Fame, receiving the Charles S. Roberts Award at the Origins gaming convention inChester, Pennsylvania, on June 23, 1979.[1]
Hill developed a well known miniatures rules set for regimental level American Civil War miniature gaming, the Johnny Reb series (published by Game Designers' Workshop). He was noted for his elaborate 10mm miniature wargaming layouts for Civil War battles at Historical Miniatures Gaming Society conventions such as Historicon, Cold Wars and Fall In!. He founded and owned the Johnny Reb Gaming Company, which published the third version of the Johnny Reb rules.
Hill was a frequent contributor to the Johnny Reb Gaming Society's popular CHARGE! magazine, offering rules interpretations and strategy advice for Johnny Reb players. He lived in New Mexico after spending many years in Virginia and was an analyst for the U.S. military.
Hill died on January 12, 2015….
Read More Here
———————————————————————-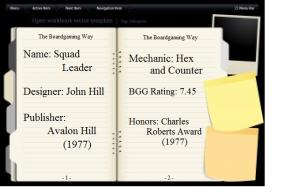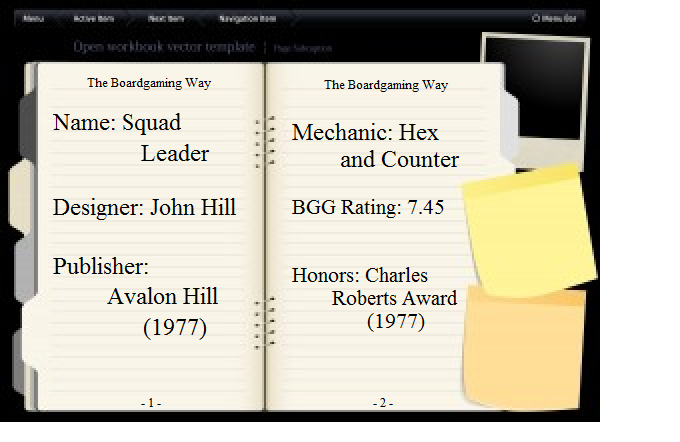 [I had the honor of meeting and listening to John Hill lecture on the American Civil War a few years ago at, I believe, WBC. – Ed.]