By Fred Manzo
The last day or so has been a magic time for our group of game designers/developers/playtesters here at The Boardgaming Way. In one 24 hour period we had:
1. Compass Games open the pre-order page for "The Lamps Are Going Out – World War I," which Kirk Uhlmann is designing, Hermann Luttmann is developing and I'm play-testing.
2. GMT scheduled "At Any Cost: Metz: 1870" for publication (tentatively) in October 2015. This game is being designed by Hermann Luttmann and developed by me.
3. A publisher gave us the go ahead to develop a Science Fiction game based on 1950's grade-B SF movies.
4. Revolution Games sent me a first edition copy of "Stonewall's Sword," their new game designed by Hermann Luttmann and developed by yours truly.
5. The Boardgaming Way site broke all its records for the number of page-views per 30 days period and the one day record for the number of page-views this Monday. (We increased our per day page-view rate by a factor of 75 in 10 months! I remember the first day of "Origins 2014" giving out flyers and being happy the page-views went from 17 per day to 22. This Monday we broke 1,550 in one day) We are doing very, very well.
– Thank you all.
Game Resources: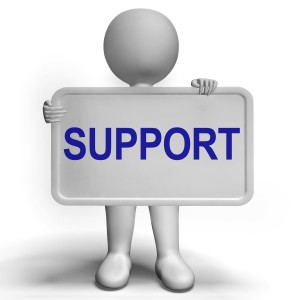 Compass Games Page
GMT Page
Revolution Games Page 
The SF game is still in the discussion stage, so I'll release its details at a later date.
– Fred