By the Staff of Marshal Enterprises: 
Raszyn is now available at Wargame Vault which can be reached at wargamevault.com for whatever price you want to play.  Raszyn recreates the 1809 battle between Prince Poniatowski's Poles and Saxons against a Hapsburg army attempting to wrest Poland from Napoleonic control…
In other news, the Battle of Halle (aka La Bataille de Halle), winner of the 2011 Charles S. Roberts Award for the Best Print and Play Game, which has been on the labataille.me website for free since 2011, will only remain on the website till mid-March 2017, when it will be taken down to make room for other projects…so there is no time like the present to download Halle for free.
La Bataille d'Aspern-Essling 1809 is now completely sold-out…the last copies were sold in December 2016.  Aspern-Essling joins Leipzig 1813 and Friedland 1807 in the sold-out category.  There are still a few copies of La Bataille d 'Austerlitz 1805 still available for sale on the labataille.me website.
Finally, the ME Household has started working on its 2017 release—but will not release the title yet…however, play testers are starting in February in development.  That as yet unnamed title will be featured in Duel in the Desert at the Consim Tempe meeting.  Stay tuned in the spring for more details!
For further details about this release, contact Jim Soto at jgsoto@msn.com
Game Resources: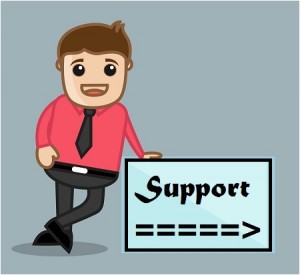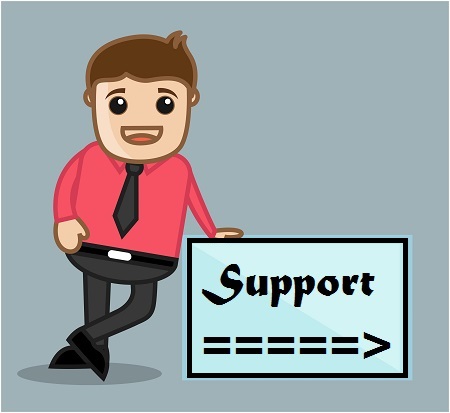 Marshal Enterprises Home Page: