From Lock and Load Publishing: 
All Things Zombie: Reloaded is the expanded 2nd edition of our original All Things Zombie board game.  Designer and Developer Ed Teixeira has expanded his zombie world so it's not just the zombies you need to worry about.
Before you were fighting zombies; now you have to work with and against the other human Survivors, Militia, and Gangers.  Now you must learn how to survive and thrive in this dangerous and ever changing world.
Inside you'll find:
A full set of color counters including Survivors, Gangers, and Militia characters, as well as a wide range of weapons and loot that you can find during your games.
A set of Event Cards that provide all the info you need at a glance, from friends, enemies, zombies, loot and more.
Newly designed Player Aid cards to help you keep track of your characters and their "stuff".
An easy to use campaign system that ties all your games together where the results of one affects the results of the next.
Six 11" x 17" maps that can be laid out in over 50 different ways, making each game unique.
Specific objectives that provide ways for your characters to increase in skill and ability when they succeed.
All this and more.
All Things Zombie: Reloaded can be played solitaire, cooperatively with everyone on the same side, or competitively with everyone against one another. All Things Zombie: Reloaded can be played as a "one off game" or part of an ongoing campaign.
Components:
25 Event Cards
6 – 11"x 17" Maps
20 CHARACTER cards
88 counters
Heroes of the Pacific brings the award-winning Lock 'n Load Tactical game system to the Pacific theater with a vengeance. Heroes of the Pacific details America's brawl with Japan during World War 2, and includes twelve frantic firefights from America's audacious island-hopping campaign. You will lead desperate Marines struggling ashore on Tarawa, face a counterattack of HA GO tanks at the Peleliu airfield, fight for Kitano Point on Iwo Jima, and more.
It isn't, however, all about the Marines; Heroes of the Pacific comes chock full of the U.S. Army's finest, as well as the Imperial Japanese Army, all drawn with the painstaking detail our fans have come to expect.  With 12 exciting scenarios to test your combat skills.  
It's squad-level combat at its most exciting; it's Lock 'n Load Tactical.
Games Resources: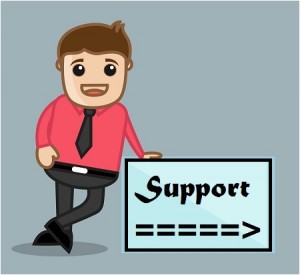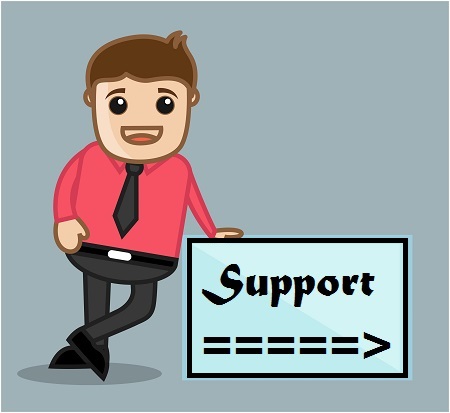 All Things Zombie page
Heroes of the Pacific page
Lock and Load Publishing Home Page