By Mark Johnson: 
Timestamps (approximate)
12:09 – Andrew Hobley interview (Bicentennial Waterloo gaming)
38:25 – Pete Belli interview (One-Minute Waterloo)
1:02:45 – Books & Films
1:19:45 – Paul Comben interview (Waterloo wargaming)
1:59:30 – Games I played
"Maybe now I'm getting the hang of this, not biting off more than I can chew for the the next episode. Might be fewer films & games discussed here, though then again maybe that's not true. Regardless, this episode didn't swamp me as much as other "recent" ones have. Getting one of those episodes out every few months would work well with me, because that's about the pace that I want to explore new topics in military history.
This time I'm digging into another historical anniversary–the bicentennial of Waterloo. That happened earlier this summer, on June 18. I'd played a few Waterloo titles already, and more came after that date. I saw some films/docs, and found others. I listened to a couple audiobooks, read magazine & Wikipedia articles, and flipped through some library books.
I also interviewed some gamers. Three of them, in fact, and I think you'll enjoy their stories. I've participated in some wargame anniversaries before, but this one was different. It seemed to me there was more participation by wargamers around the world. Very fun to be a part of that! It was through reading interesting reports & opinions from other anniversary wargamers that led to these interviews. Andrew Hobley played a BUNCH of Napoleonic wargames on their bicentennials, so Waterloo was the culmination of his experience. You may have seen his fantastic session reports here on BGG. Pete Belli is an active hobbyist that a lot of people know. He's been playing for a long while, and has worked on many of his own designs, too, including One-Minute Waterloo. That's no joke–one minute. The design goal & process is interesting. Finally, Paul Comben has posted detailed analyses of several Waterloo titles over on The Boardgaming Way and The Boardgaming Life (two similar-sounding sites that are actually distinct). He shares some of his observations…."
Resources: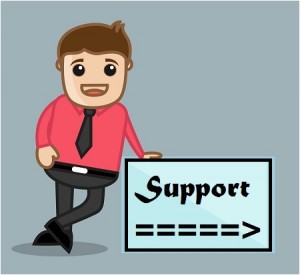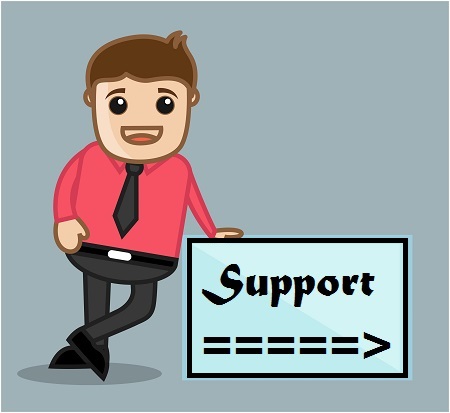 Wargames to Go – Waterloo
Wargames to go podcast Home page