By the Victory Point Games Staff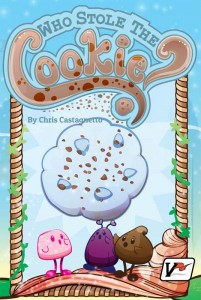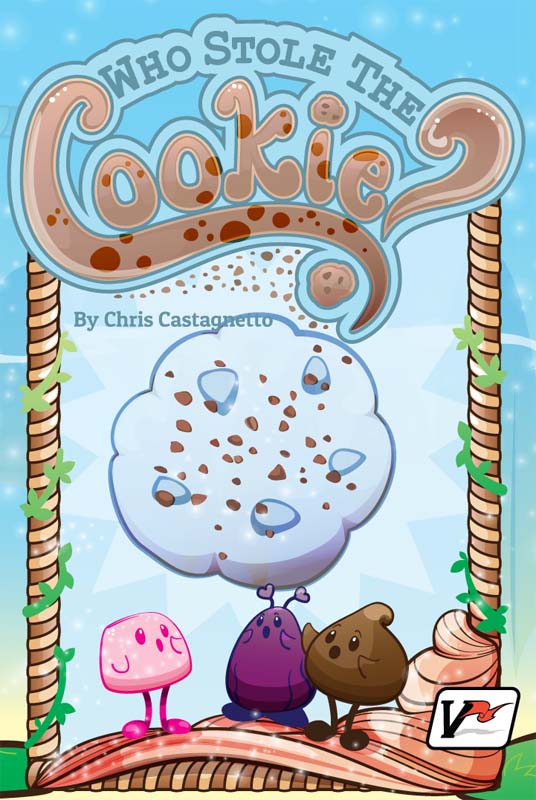 Who Stole the Cookie?
Who Stole the Cookie?
Everyone loves cookies, but there are never enough to go around. In Chris Castagnetto's Who Stole the Cookie? players must figure out who has both of your cookies, because just one is never enough!
The hilarious, compact, ultra-budget-priced game is for everyone who likes lots of laughs around the game table and will be our next new release — coming very soon!
Napolenoic 20 v4.0 Upgrade Announced
Our venerable line of Napoleonic 20 wargames will continue publishing with a new version 4.0 upgrade. This will feature a nice graphics redesign and some minor rules tweaks. READ MORE for details and a take the Poll as to how you would like to see the maps and counters sizes published going forward!
The Kickstarter Player Arrived
The Playper has arrived as promised for all of those Kickstarter games we need to start making! We are currently adjusting our manufacturing equipment to work with the Playper; it will be some days of experimenting until we get everything "dialed in" just right and can start to roll these games out.
A Sale is Born!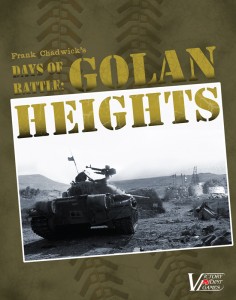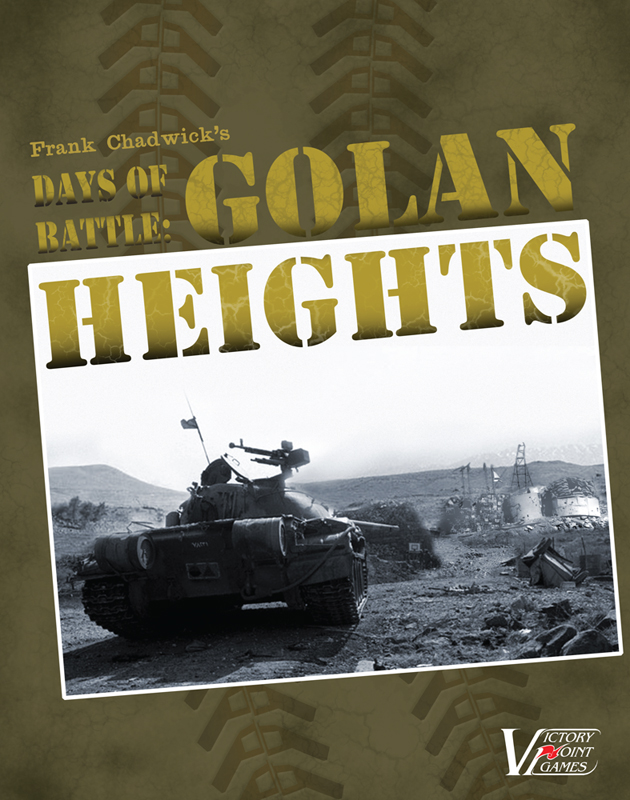 We're offering the following games (boxed versions only) for   this weekend only (i.e., this offer expires on Monday 23 June 2014) at 15% off their list price. This discount does combine with our standard    volume discount for any order (5% off at $50; 10% off at $100; 15% off at  $150, and 20% off at $200+).
Knockout – listed price $25.99; marked down to $22.09
Moonbase Alpha – listed price $32.99; marked down to $28.04
Old World New World – listed price $24.99; marked down to $21.24
Days of Battle: Golan Heights – listed price $36.99; marked down to    $31.44