By the Staff of Tiny Battle Publishing: 
"Mayday, Mayday, Mayday! If anyone can hear my voice, there has been a major underground explosion in the Mine here on Graviton Prime. A group of Colossal stone creatures tunneled up from deep beneath the surface and are wreaking havoc. The few remaining miners are panicking and we have no weapons that__can damage these creatures. If anyone is out there, please, we need your help!" — Colby Manzo, Mine Boss.
Coming Tuesday Jan. 30th to TinyBattlePublishing.com
From famed designer Hermann Luttmann with newcomer Colby Duerk comes the thrilling next chapter in the action-packed saga of the 124th Raider Battalion of the Galactic Marines. A fantastic solo adventure, Attack of the 50 Foot Colossi pits the battle-hardened Galactic Marines against gargantuan subterranean stone beasts, brought out of their underground lairs by the work of innocent miners, caught in the middle of this terrifying battle.
Colossi will be available starting at 8:00 am Eastern Standard Time at TinyBattlePublishing.com and at WarGameVault.com.
Game Resources: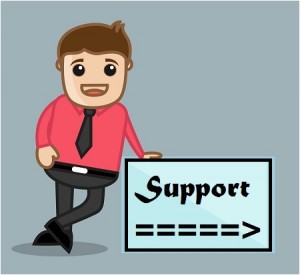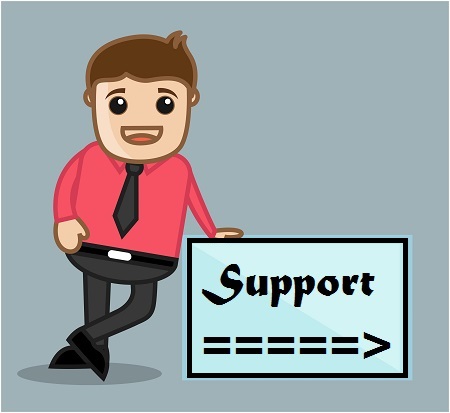 Tiny Battle Publishing Home page