By the Tiny Battle Staff:
Okay guys and gals, let's be honest. We appreciate it. And when we say "it" we mean "you" and all your orders. We are seven months into this new endeavor. In those seven months we have published 17 well-designed, well-illustrated, and well… FUN games. Correct us if we are wrong, but that is more than any other company in the industry, and we owe a debt of gratitude to everyone who has worked with us, and most importantly to our customers.
To show our gratitude, those of you who subscribe to our newsletter can take $5 off of any order. Just use the coupon code "free" (without the quotation marks). That coupon even works with our most popular game, Sticks and Stones, and hence the tie in, the rather tenuous tie in, to the newsletter's title. Anyway, thanks for supporting us.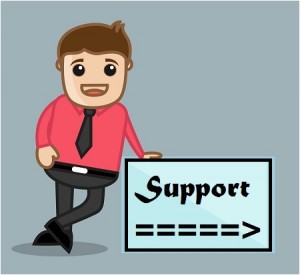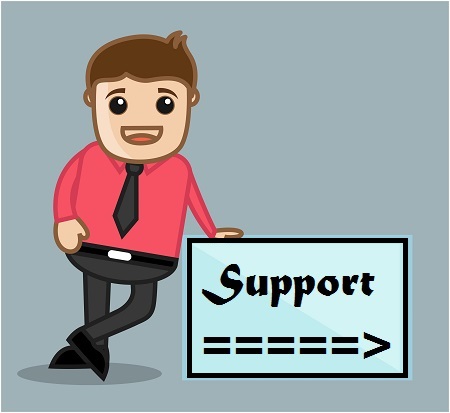 Tiny Battle Home Page