By Ryan Morgenegg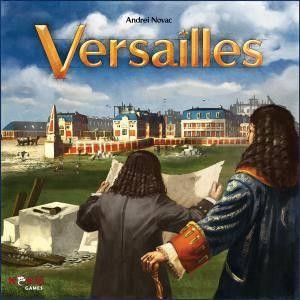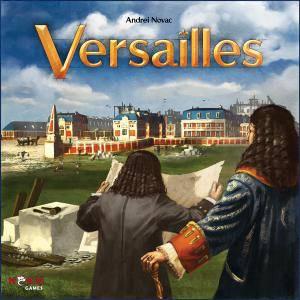 In the game Versailles by NSKN Games and U.S. publisher Passport Game Studios, legendary designer Andrei Novac creates a world where King Louis XIV of France hires two to five players as architects and craftsmen to build him a fabulous palace. Whoever can contribute the most ornate, well-built segments of the palace will win.
Play time is about 90 minutes.
The game board itself is beautiful and depicts the Versailles building site and surrounding construction areas specializing in the materials necessary to complete the palace…..
Read More Here