By VentoNuovo's Staff: 
FUNDED!
"Bloody Monday" presents gamers with a truly playable approach to the Battle of Borodino, where each side has options for winning which are not just "try to bleed less than the other side."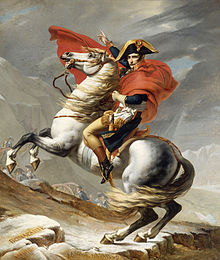 VentoNuovo's latest Kickstarter uses large, 20mm wooden blocks and PVC stickers to present the biggest battle of 1812 (and the single bloodiest day in all the Napoleonic Wars), including a large, highly textured map that redraws some of the familiar ground in new ways, thanks to a blend of recent studies and little-used original documents.
The full battle can be played in 2-3 hours!  Full color rules—game is rated easy/medium in complexity. Best for 2 players, 4 can play, and interesting for one player, though there is no AI involved.
FULLY FUNDED, with three Stretch Goals hit already and more coming. The Kickstarter ends April 20.
https://www.kickstarter.com/projects/m41/bloody-monday-napoleon-at-the-gates-of-moscow