By Fred Manzo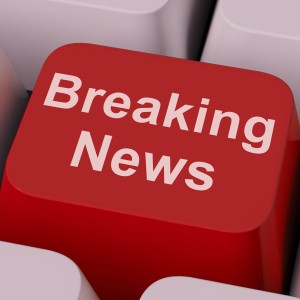 Things are heating up for Hermann Luttmann's "Hammerin' Sickles: Longstreet Attacks at Gettysburg." First, it blew through the P500 line at GMT going from 477 to 514 in less than a week. Then it received a new cover.
According to Hermann,  this is "the new version of our "working" game cover (designed by Mike Smith). The official cover will be generated by GMT later on, but I like to have one to show at conventions, etc. We had to pick a new cover image because the previous one is hopefully being used for the new version of Tattered Flags (and looks awesome)."
We will also be showing HS. along with "At Any Cost: Metz 1870," at the World Boardgaming Championships at Lancaster, Pa. next week.
We usually sit at the end of the GMT's Designer's Row in the main tournament room, so stop by and chat.
(click on the picture to see the whole thing).