Greetings from TPS
This weekend marks the 75th Anniversary of the Battle of Midway, quite likely the real "turning point" in the Pacific Theater for World War II. That's why the battle was selected in the Mitchell-Creasy book Twenty Decisive Battles and the concept itself is why our company is named "Turning Point Simulations." Midway was a "turning point" and also "against the greatest of odds." Our sister company, Against the Odds, is combining with us to remember that Midway "turning point" with a decisive offer. More on that further below.
Works in Progress
We're closing in on the last of the games to be published as the final volume in our set of twenty. These final four include: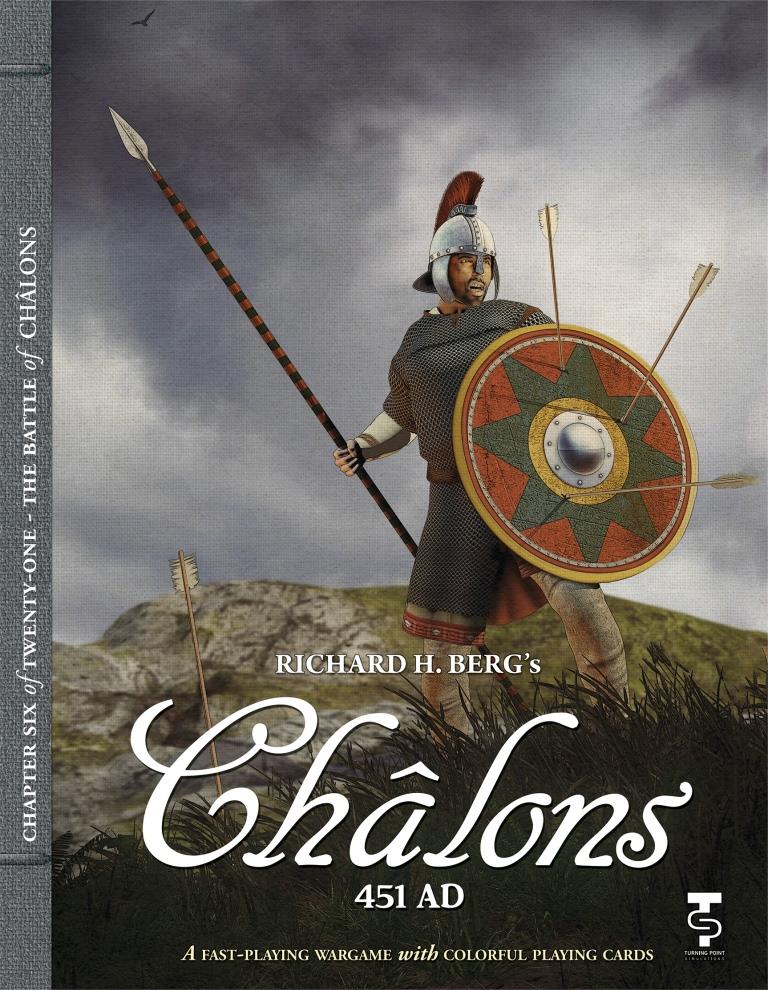 Chapter 1 on Marathon by Paul Rohrbaugh. Our guiding author Edward Creasy himself wrote of this battle, "Twenty-five hundred years ago, a council of Athenian officers was summoned. On the result of their deliberations depended not merely the fate of two armies, but the whole future progress of human civilization."
Chapter 6 on Chalons by Richard Berg. Two figures larger than life, Attila the Hun and Aetius – the last "Roman" general – come together to clash in central France. From a designer himself larger than life. What's not to like?
Chapter 11 on Blenheim by Frederic Bey. British general John Churchill executes the most astonishing march Europe has seem in a generation to link up with Austria's Prince Eugen and face the assembled French at Blenheim.
Chapter 15 on Waterloo by Ed Wimble. A battle that needs little fanfare to recall. Baron Marbot's final epithet, "We were maneuvered like pumpkins" sums up the French effort too well. The designer has drawn on his over 30 years of study to create a fresh take on this terrific event
Want More News?
As always, catch up on the latest news about our company or post a question you have (someone probably has the same one) here on Consimworld.
Or come visit us on Facebook.
As for news you can use, two most common questions we get are:
1. "I signed up for the honeymoon offer but never followed through on collecting them all. Can I still do so and still received the 21st bonus game?"  The answer here is yes, just log on to your account on our website and maneuver to the Honeymoon Option link and select the Upgrade to Collect Them All Now link and follow the prompts.
2. "I've bought some of your games in stores before I became aware of your Collect Them All" program. Can I still sign up for them all (plus the bonus game) but get credit for my store purchases?" Yes again, we can allow up to 4 store purchases towards the set. Write us at sales@turningpointsimulations.com with your details and we'll work out a price.
And About That Promotional Offer
Buy at least $65 of anything we sell this month (only) and we'll also send you a free, ziplock version of out TPS Battle of Midway game (right) in your package. If you already have Midway, we'll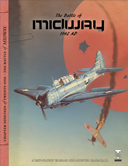 instead send you (free again) ATO's newest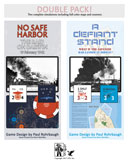 Black Swan package (left), which has TWO games not sold before—an expansion kit (and a stand-alone game) for our Midway game, and an ATO game on the Japanese attack on Australia in 1942. We call it "Sunstrokes".
There's no need to enter a "promotion code," but you do have a choice, so make sure you write either "Midway" or "Sunstrokes" in the comments section of our on-line order form when you check out.
That's it. Buy at least $65 of stuff from our site here, any way you like. Do the TPS Pick 3 Ziplocks special offer or select two Boxed Games at list price. Sign up for that Honeymoon Offer like you've been meaning to, or grab some storage boxes. Whatever. As long as your order is at least $65, the freebies are yours. Note that you need to write "Midway" or "Sunstrokes" in the order form comments field when you check out, and it's done! Plus you still get to choose an additional free Pocket Battle Game.
OK, that's it from us. Have a great summer!
Turning Point Simulations