By Fred Manzo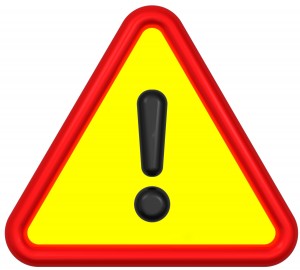 Well it's finally time to head off to the Lancaster Host hotel. This is the final year that the World Boardgaming Championships (WBC) will be held in Lancaster, so the guys are heading there is numbers.
I'll be demo-ing "At Any Cost: Metz 1870" and "Hammerin Sickles: Longstreet Attacks at Gettysburg" for GMT starting ether Tuesday night or Wednesday morning through to Sunday morning. Hermann Luttmann will be there starting Friday morning.  We usually set up at the end table of GMT's Designer's Row in the main tournament room. So stop by and chat.
That being the situation I won't be updating "The Boardgaming Way" this week, but I do hope to have a few new articles ready for next week.