By the Staff of White Dog Games:
Reconquista Is Now Available
Winner Best War Game 2014 Print-and-Play Solitaire Game Competition
Designed by David Kershaw (Vietnam Solitaire, The Confederate Rebellion), Reconquista is a solitaire game simulating the reconquest of Moorish Spain by various Christian Kingdoms between the 8th and 15th centuries. As the player, you command the armies of Christendom attempting to recapture Spain from the Moors. With upgraded art and additional rules, Reconquista is available in boxed, folio (poly-bag), and print-and-play formats.

Games in Progress
The Last Stand: Little Big Horn 1876
Frederick's Blunder: Kolin 1757
Crisis on the Right: Plancenoit 1815

Game News
Second Edition rules for Anzio: The Fight for the Beachhead, 1944 are now available for free download. The Second Edition rules include new optional rules for armored unit movement across canals and rivers and optional rules for expanding the beachhead and replacing General Lucas, the Allied commander.
A video review of Don't Tread on Me! by SingleHandedWarfare.
Quotes from the video review include "…packs an historical wallop…dripping with historical chrome…the AI works brilliantly…really good game…a winner…a thumb's up!"
The Second Edition of Don't Tread On Me! is available for free download. Included in the Second Edition are optional rules and the shorter 1779 "Late War" Scenario.
Copyright © 2015 White Dog Games, All rights reserved.
Games Resources: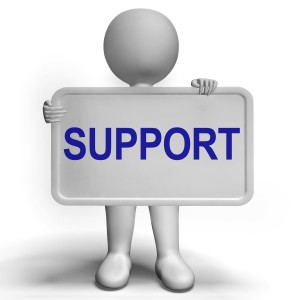 White Dog Games Home page