By the Staff of Red King Games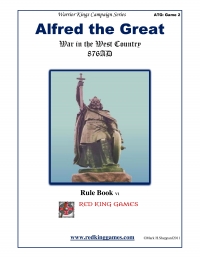 The second game in the Alfred the Great series is now on Sale
Alfred the Great: War in The West Country 876 AD
The  game commences with Guthrum having captured Wareham, this game is more of a 'what if'-what if there was no storm at swanage? What if Ubbe Ragnarson had landed a year earlier and attacked along the North Devon coastline? And what if The Britons of Cornwallum had decided to be allied with the Vikings (as speculated by some historians), would King Alfred have been able to defend against a three pronged attack? Or would Wessex have become the Daneland?
There are some new game (map) components-including the Somerset levels, iron age forts and Earl Odda of Devon takes his place as a unheralded Saxon hero.
GAME COMPONENTS
Print and Play (PDF)
1 Rule Book (12 pages)
1 Examples of Play (2 pages)
3 Combat Boards (A4)-best printed off in light board at about 200 gsm (though paper will work fine)
3 Pages of Counters (A4) (270 counters)
1 Game turn chart (A4)
1 Cover page (A4)
1 Map (2 sides) (A4) which is about 11inch x 17inch
(Dice not included)
Mechanic: hex-and-counter with alternate movement and combat,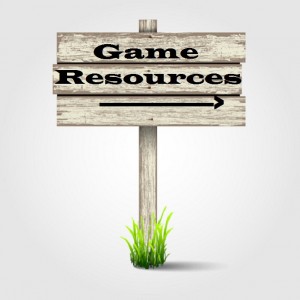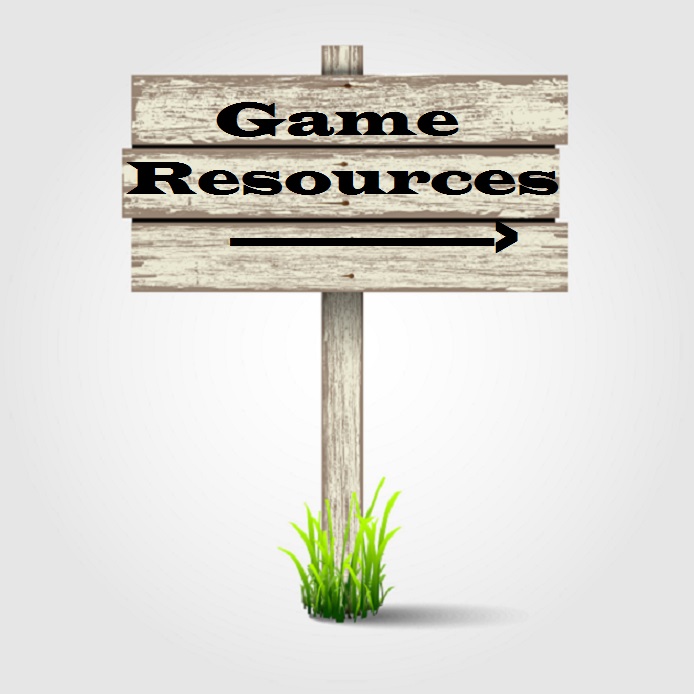 Alfred the Great: War in The West Country 876 AD is available at www.wargamedownloads or  www.redkinggames.com
The cost is $7.50 USD.
Alfred the Great: War in The West Country 876 AD is the second game in the series but like the first is a stand alone game. (Players do not need the first game to play game 2.)
Kind Regards
Mark