By Harvey Mossman: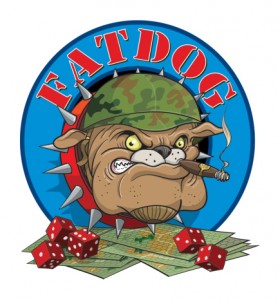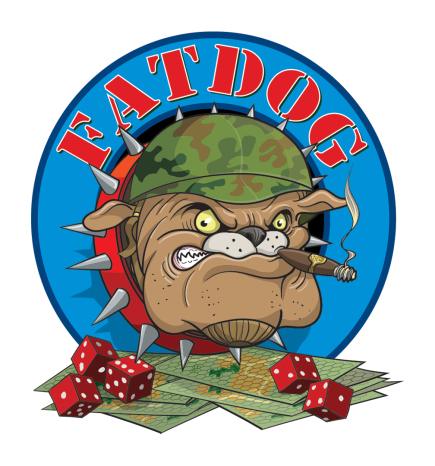 I would like to take this opportunity to thank everyone who supports FaTDoG.  To all the people who pledged their support to keep FaTDoG as it has been for the past few years, I offer my heartfelt thanks. You made this happen and I appreciate it! Because of you, we reached our goal. To show our thanks we will sweeten your ticket purchase by adding five free raffle tickets and a second FaTDoG collectible door prize of your choice.
I do realize the added cost to attend this year may be prohibitive for some people. After much thought and consideration, we have decided to add lower-tiered ticket prices to accommodate as many people as possible. Please note carefully the limitations of these lower-tiered ticket prices. I will describe them below.
New Tiered Ticket Options:
General Admission (Price $60) – these grant you admission to the convention, 2 door prizes of your choice, hot lunch, hot dinner, soft drinks, and five free raffle tickets.
 One Meal Ticket (Price $35) –    these grant you admission to the convention, door prize, soft drinks, and lunch.  If you would like to purchase dinner at the time of the convention, you can do so for an additional $25.
No Meal Ticket (Price $25) – –    these grant you admission to the convention, door prize, soft drinks but no meals at all. Should you decide you want to buy either lunch or dinner it will be an additional $25 for each meal.
Family Ticket – (Price $30) for children of attendees who had a family member purchase a general admission ticket, the Family Ticket grants you admission to the convention, door prize, soft drinks and lunch and dinner.
Once again, I'd like to thank everybody for their support of FaTDoG. Each year we try to improve the convention in response to your suggestions. We have a great raffle lined up for you this year. I hope everyone will come, play games, shop and have fun!
Events at FaTDoG
Miniatures
The Battle of Setauket – using Sharp Practice age of gunpowder skirmish rules, refight the battle of Setauket from the series, Turn, with just as many twists and turns as the series. Can you save Ben Talmadge's father and Caleb Brewster's uncle? Not if Capt. Simcoe has any say in this!
Battle Cry – David Mills will once again be running his famous, giant Battle Cry Board Game which is always a lot of fun. I hope all you Civil War buffs will try it out
Thunder Road – do you think you have what it takes to survive in a post-apocalyptic Mad Max kind of world?! Then come and check out David Mills and his fabulous Thunder Road game and see if you live to tell your story!
Euro Games
We have several demos and events for euro games this year. These will soon be announced.
Don't forget to sign up for all the game events at Grognard.com.  You must be a registered user. Log on and click the upper right-hand corner where it says Game Plan.  Follow the prompts until you see the listing for FaTDoG 2019 then click on View next to the FaTDoG event. This will bring you to the event listing. To add your name to a game or to create a New Game event, click on the bottom right button which says Manage Game Events.  This will bring you to the Event Page where you can sign up for all of the events.
See you at FaTDoG!
Harvey, Dave and Chris
Convention Support: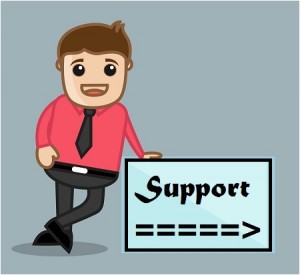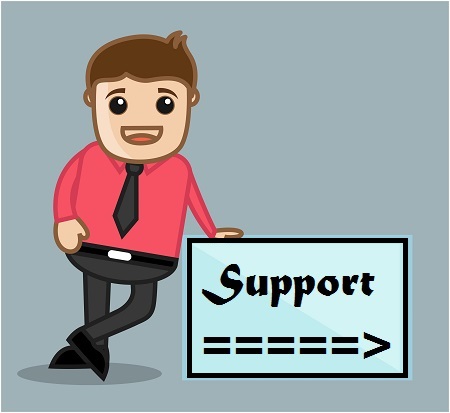 FatDog Home Page: