By Fred Manzo
The hotel sort of reminds me of the Lancaster Host where the World Boardgaming Convention was located (NOT)!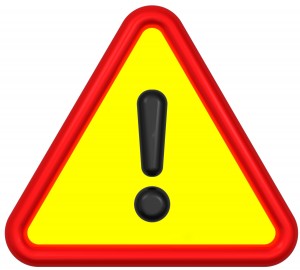 It looks wonderful, but none of the regulars will be going there. In fact, I know very little about it. So if anyone does please feel free to write in below.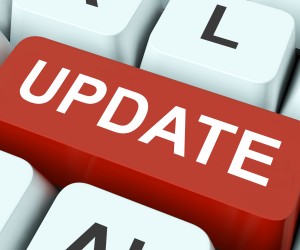 From Harold Buchanan:
We are limiting attendance to 100 people.  While the Con is months away we are well on our way to 100.  The event is built around historical board games miniatures.   Two large gaming venues in the hotel.  Plenty of open play and a host of organized events including:
ASL Tourney: ASL Goes to the Movies!
Combat Commander Tourney; East Front
Demo Greg Ticer's P500 GMT Game The Seven Years War: Frederick's Gamble
Demo Trevor Bender's  P500 GMT Game Labyrinth: The Awakening
Demo Harold Buchanan's P500 GMT Game Liberty or Death
A 2 evening flea market
And more!
It looks like we are set up to have an outstanding games raffle with sponsorship from GMT Games, C3i Magazine/RGM Studios, Revolution Games, Dan Verson Games, Victory Point Games and others.  Over $1,000 worth.
The location is In San Diego's Old Town San Diego State Historic Park.  Lot of great food and drink.  Also close to the SD Zoo, Sea World, the Beach and the Airport.  Plus it is 70 degrees in San Diego in November – no ice guaranteed.  Registration stops at 50 so sign up soon!  Contact
harold@sdhist.com
with questions!
Harold