By Fred Manzo
Today was draft day for our local Strat-O-Matic league. We had four managers draft two teams each. We'll probably play at least a 10 game season to see who wins the prestigious Coffee Cup. Last year I ran two teams, the ZTs and the Meatballs.
Unfortunately, my entire in-field was out due to injuries at one point in the season. So this year, I not only fired the trainer but the entire team!
Now some managers used two different strategies in staffing their teams, say overloading one team with offense and the other with pitching, but I tried the same strategy with both of mine. As that great American philosopher Yogi Berra once said, "Baseball is ninety percent mental. The other half is physical." So I tried to load both teams with as good a pitching staff as possible, plus one or two excellent everyday players, 6 or 7 average players and a DH, with an emphasis on their batting average and, in cases of a tie, their HR production. Although, this approach causes my bench to be below average, I'm hoping that with such a short season there won't be enough injuries to make that a disadvantage. It's a risky approach, but it can't fail every season can it?
We don't play the advanced game, which frees us from worrying about any lefty/righty match ups or platooning, so we can get away with our teams being only 21 players strong.
I think I have a good shot at coming in first this time.
In other league news the "Flying Dump Trucks" have changed their teams names. They are now the "A-Rods" and their sister team is, of course, the "B-Rods." I remember their being upset last year by both the "Spicy Meatballs" and the "Baked Ziti." And I expect nothing less this year. considering that I'm planning on keeping 9 players on the field at all times. Last year that was something of a problem.
In more positive news my fan base has grown so large that we no longer have to worry about only seeing a "micro-wave" at our stadium.
Update: During the first "home stand" the Z.T.s went 2-1 and the Meatballs are 3-0. In fact, the Spicy Meatballs even upset the Rubber Band, a team designed to be a Home Run hitting machine. League standing will be published in a week or two, but so far, except for the fact that the Zitis had three injuries in their first week of play, everything seems to be going along just fine.
Game Resources: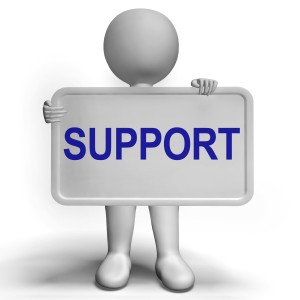 Strat-O-Matic Review  
Strat-O-Matic Youtube