Jeremy Lennert (Darkest Night, For the Crown) has a new sci-fi game!
Pre-Order Frontier Stations!
Can you and your confederates around the table hold the line of frontier space stations from all enemies, alien and domestic? Somebody must keep vigil and protect civilization; are you up to the challenge?
New Zeds Trailer: Wilson the Hermit!
Wilson will be making a return in Dawn of the Zeds 3rd Edition! Check out the trailer and get an early glance at what's coming.
| | |
| --- | --- |
| The Evolution of A Game Hero. Trace the career of Dawn of the Zed's Deputy Schmidt, from the first, the second, and now to the third edition. See the visual changes for the heroes cards! | Company Update News on Nemo's War second edition and other projects that are brewing on the playtest tables at The Little Game Company That Could. |
Games Resources: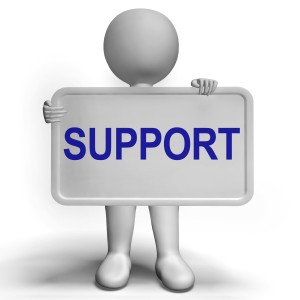 Victory Point Games Home Page